Our Services
We offer product design, customization, quality assurance services
Custom shape

We provide market popular product modeling, also can modify according to your requirements, custom injection molding
Selection of color

Choose a variety of color schemes: Black fantasy, gem blue, crystal blue, rose purple, apple green
Decorative patterns

Electro-optic water carved technology, spend gilt, crystal bright new technologies such as Frosting
After-sale warranty

You can contact us at any time, after-sale tracking service quality, guarantee our product is not defective.
Recommended Products
For more details, please contact us for product samples and product catalog
Why choose yingfa

We mainly produce high-grade colored bottles, including mineral water bottles, condiment bottles, beer bottles and is equipped with China's first take gilt, crystal bright Frosting series of new technology.

A variety of colors, including black dream, gem blue, crystal blue, purple and other colors of roses, and enjoy the apple green color of the bottle used.
Introduction
The company was founded in 1994. It covers an area of 87,000 square meters, construction area of 50,000 square meters.

The company has achieved ISO9001 international quality management system certification in 2016,
Is China's most powerful, well-equipped, technologically advanced and most complete variety of true color glass bottle series production base.
Our Clients
Yingfa glass company became well-known Chinese brands of liquor bottle glass production base,
products are exported around the world.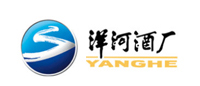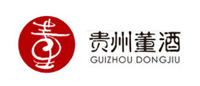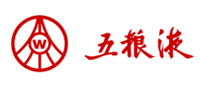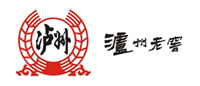 All Rights Reserved @ Color Glass Container Inc. | Design By Newray
home   Introduction   contact